QUARTZ WORKTOP CARE & MAINTENANCE
Quartz worktops are naturally beautiful, durable and hygienic surface materials and, as your preferred worktop, is a wonderful investment. It is very low porous and therefore highly resistant to fluid absorption and everyday domestic stains.
It is true, naturally occurring patterns and colours, displayed by granite, are beautiful. But it also must be said that Santa Margherita, after 50 years manufacturing quartz products, have produced the amazing ranges of SMQuartz with patterns very hard to tell apart from granite.
Your quartz worktop requires very little maintenance. However, to keep it in pristine condition home owners do need to take a little special care.
Here are some useful tips to ensure your quartz worktop lasts a lifetime:
Clean your worktop with warm soapy water to remove surface dirt. A mild detergent or dishwashing liquid is recommended. Rinse off with clean water and polish with a soft white cloth or paper towel.
For very stubborn marks or residue we recommend Fila Neutral Cleaner.
Remove dried in spills by gently scraping the residue with a blunt plastic scraper or non-abrasive pad and then follow the above instructions.
Do not use abrasive cleaners like oven cleaning pads or strong cleaners that contain a lot of bleach, ammonia or caustic acids.
Avoid contact with heavy duty chemicals and solvents like paint and furniture stripper, battery acid, petrol, degreasers, etc.
To prevent discoloration avoid contact with permanent markers, inks, hair dyes, oil based soaps, etc.
Do not expose your worktop to excessive heat. The use of trivets and hot pads under pots, pans and cookware is strongly advised.
Do not cut directly on the worktop. We recommend the use of chopping boards.
Avoid any physical abuse to your worktop especially along exposed edges as this may cause chipping.
You DO NOT need to ever seal your polished quartz worktop.
(However metropolis or honed quartz worktops may be sealed if desired)
If you have any further questions on the care and maintenance of your quartz worktop, please contact us on 044 9340202.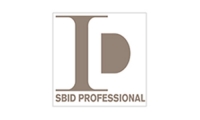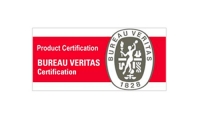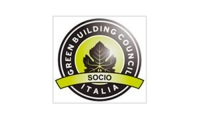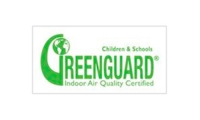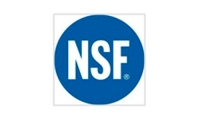 Established 50 years, StoneFacings Limited is one of the leading import, manufacture, distribution and sales of stone products companies in Ireland. From the Mullingar based showroom and factory, StoneFacings combines skilled craftsmanship with the latest modern technology to produce stone worktops and fireplaces for both the commercial and domestic sectors throughput Ireland. StoneFacings specialises in a variety of materials including Marble, Granite and Quartz and a number of related products, including stoves, gas and electric fires and firesides.