Our worktop & surface selection is made up by Marble, Granite and Quartz products in a large selection of finishes. We are proud to offer three world class ranges of Quartz products: SMQuartz by Santa Margherita, Cambria and Polarstone. Please use the links provided to see swatches for all our product finishes: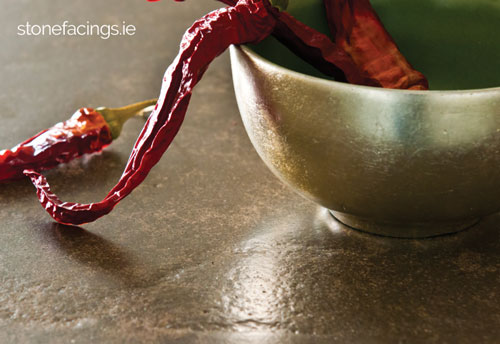 See our fantastic selection of Quartz worktops from world leading manufacturers Santa Margherita, Cambria and Polarstone.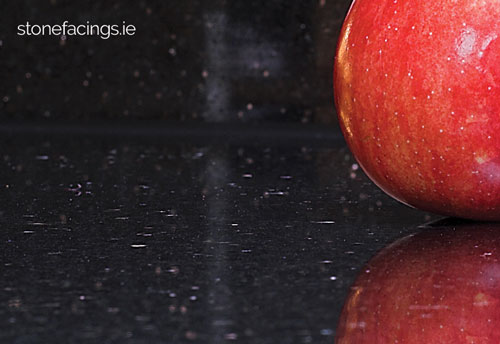 See our selection of the finest granite worktops sourced and imported from the most reputable quarries and suppliers in the world.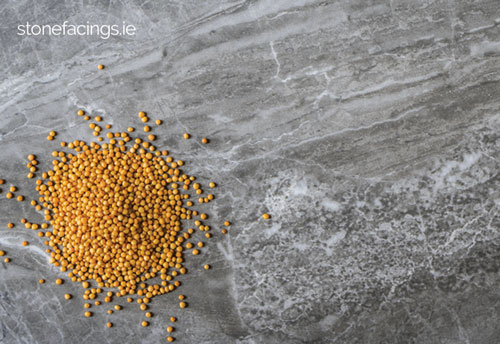 If you are looking for the classic elegance of marble surfaces, you will find here a stunning selection for worktops and other applications.
Whether you like the look of traditional granite, the contemporary style of an Italian quartz worktop or a classic marble finish, we can guide you through the whole process of turning your vision into a reality.
Be it a replacement worktop, or a completely new kitchen, we know the choices you have for selecting your kitchen countertop can seem overwhelming, but with our expertise, we can turn this into a relatively straight forward process.
We visit quarries all over the world, selecting only the finest of materials, to ensure that the worktop fitted in your house will last a lifetime. Because we import the stone directly, and have our own production facility in Mullingar, we can eliminate the middle man, and pass these savings onto you, thus ensuring you get the worktop you want at an affordable price.
You can browse our range of nearly 100 colours below or alternatively call into our showroom in Mullingar, where our staff will assist you in picking the right colour worktop for your kitchen, right down to the actual slab of stone to be used in its production.